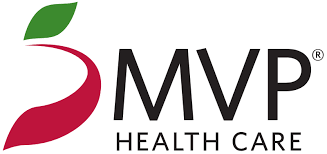 MVP Health Care has announced that Vermont seniors can now, for the first time, sign up for the MVP SmartFund MSA Plan during Medicare's Annual Enrollment Period, which runs from October 15 to December 7, 2020. This innovative new plan offers seniors additional financial flexibility when choosing a health plan.

A Medical Savings Account (MSA) plan combines a high-deductible Medicare Advantage plan with a medical savings account. With the MVP SmartFund MSA, MVP deposits $2,500 in the member's medical savings account annually. These funds function similarly to a health savings account, as members can use them to pay for health care costs as they work toward meeting the annual deductible. If the $2,500 is not used during the calendar year, it will roll over to the next calendar year. Once the annual deductible is met, MVP pays 100% of covered services. With a $0 premium, the MVP SmartFund MSA Plan balances choice with financial flexibility. 

The MVP SmartFund MSA Plan is available in all Vermont counties to Medicare-eligible individuals. For additional details, visit MSAfromMVP.com. To learn more about this plan, or to enroll during the Medicare Annual Enrollment Period, call 800-324-3899 to speak with an MVP Health Care Medicare Advisor.
Related Articles & Free Subscription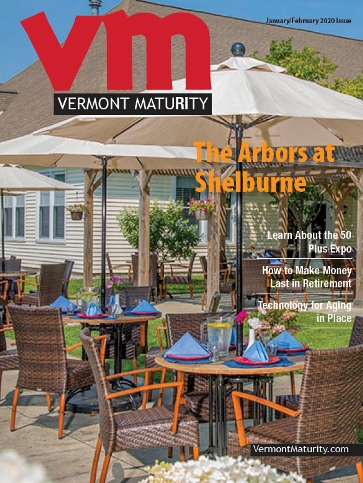 Health Coverage Options for Pre-Medicare-Age Spouses
How to Get Help with Medicare Coverage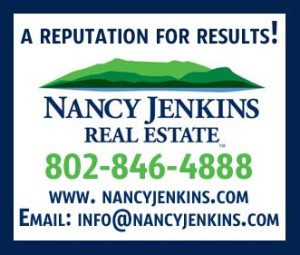 Understanding Medicare Transportation Costs
Free Subscription to Vermont Maturity Magazine