Selling a home can be an exciting, yet challenging, experience. Transitions Real Estate understands that buying and/or selling a home is a life-changing experience, especially for boomers and seniors. Having a real estate professional who takes the time to figure out the unique needs and lifestyles of each client is essential. Finding a trustworthy agent is of the utmost importance. In this world of fast-paced technology and growing scams, seniors must seek out a reliable and knowledgeable real estate agent. Transitions Real Estate is an experienced and trusted company; helping seniors experience a stress-free transition to their next chapter.
Transitions Real Estate's founder, Ben Durant spent years as a real estate lender, including the development of senior care facilities. With this background, he came to understand how hard it is for boomers and seniors to transition. Ben is a licensed Senior Real Estate Specialist (SRES) agent in Vermont. The National Association of Realtors (NAR) awards this designation to realtors who complete an intensive training program specifically focused on the needs of buyers who are 50+. Ben's sole focus is helping seniors 50+ transition to their new homes. Transitions Real Estate is Vermont's most trusted resource for helping a beloved family member find a new home, downsize or move into a single-level living space, or transition into assisted living or other senior care specialized assistance.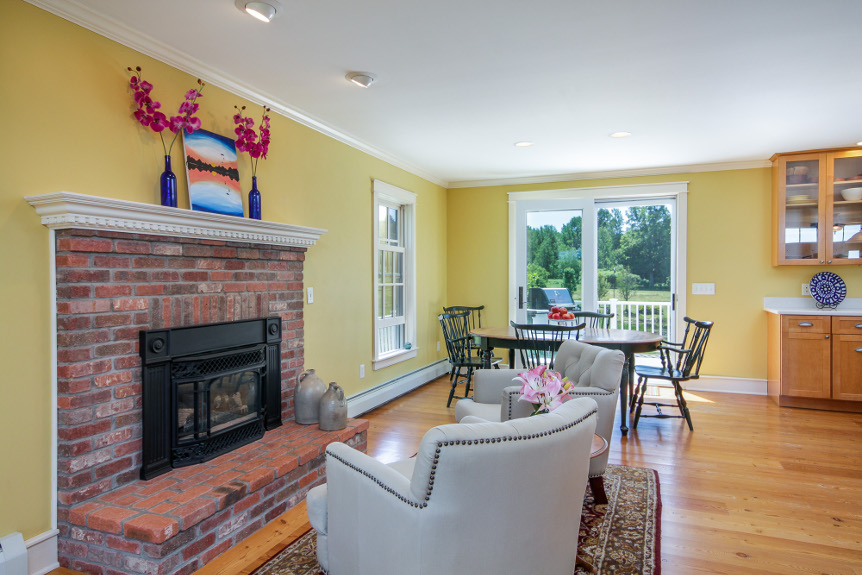 Specialties of Transitions Real Estate, LLC
Transitions Real Estate specializes in transitions for seniors. In other words, that is its focus and its forte. Transitions Real Estate can help its clients through any of the challenges associated with a later-in-life transition.
Senior Sellers
Many of Transitions Real Estate's clients have been in their homes for over 30 years. Their home has been an investment. Pricing the home correctly and making sure the client gets top dollar are main priorities.
Senior Buyers
Downsizing is a big change in a person's life; however, Transitions Real Estate is there to make it easier. Transitions Real Estate will help clients figure out what to take and what to leave behind.
Senior CareTransitions
Transitions Real Estate can also help seniors who can no longer safely stay in their own homes make the transition into a senior carefacility.
Client Empowerment
Ultimately, the goal of Transitions Real Estate is to empower its clients to make decisions about their future by choice rather than by circumstance. Ben Durant is uniquely qualified because of his specialized education and experience in helping boomers and seniors with later-in-life transitions. Ben considers this his life's calling and frequently says, "I didn't choose this position, it found me." As a teen, Ben watched his own ancestral family home's decline in the final years of ownership by his grandparents. "They never looked worse than on the day they sold." This heart-breaking experience was transformative for Ben; although he was young and not in a position to help his grandparents, he was inspired by the memory. Ben's special care and compassion, as well as his skills in staging and property management, allow him to help boomers and seniors in a way he wasn't able to help his own grandparents. With his deep pool of contractor contacts and senior move specialists, Ben has created a unique and all-inclusive solution for seniors: The Boomer and Senior Five Step Transition Program.
The Boomer and Senior Five Step Transition Program
In order to make the transition process easier and straightforward, Transitions Real Estate offers a five step transition program for boomers and seniors. This five step process includes everything from the initial discussions all the way to the completion of the transition process.
Consultation
The process begins by meeting with senior real estate specialist, Ben Durant, for a complimentary home evaluation. Together, the client and Ben form an action plan to start the selling process.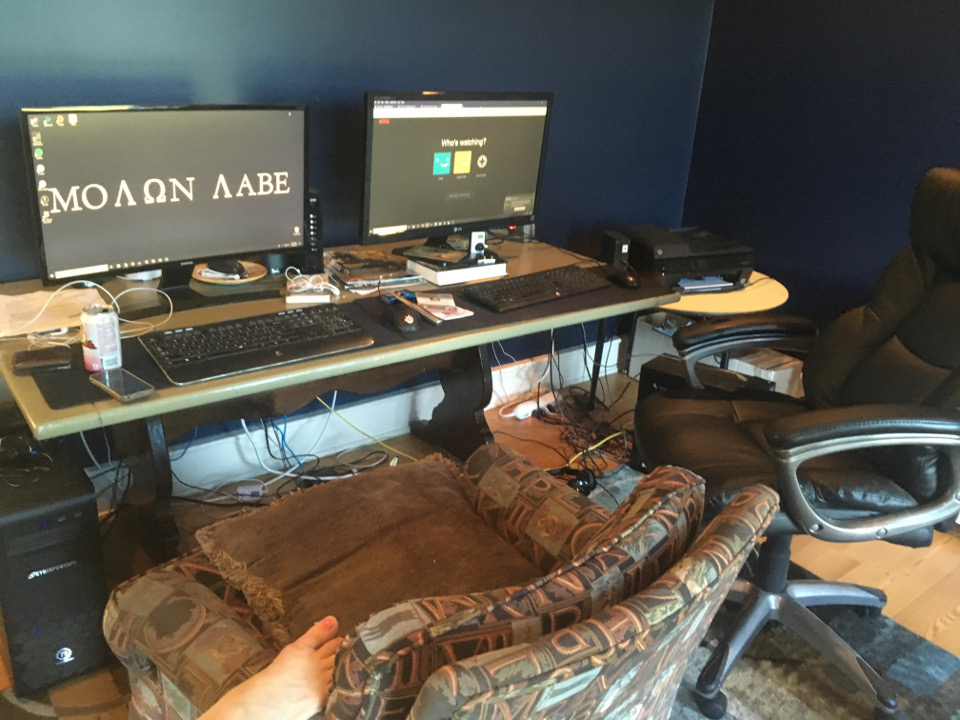 Staging and Organizing
Staging and organizing are very important steps in the real estate transition process. Expediting the home's sale and increasing the seller's profit are largely dependent on staging and organizing.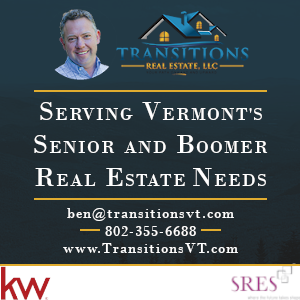 Boomers and seniors tend to benefit more from staging than other sellers because they have owned their homes longer. Many seniors are not interested in catering to the latest trends, but this is of great importance to buyers who are decades younger. Staging helps potential buyers imagine themselves living in the home. According to a survey conducted in 2015 by the National Association of Realtors, over 81% of buyers "find it easier to visualize the property as their future home" when it is staged.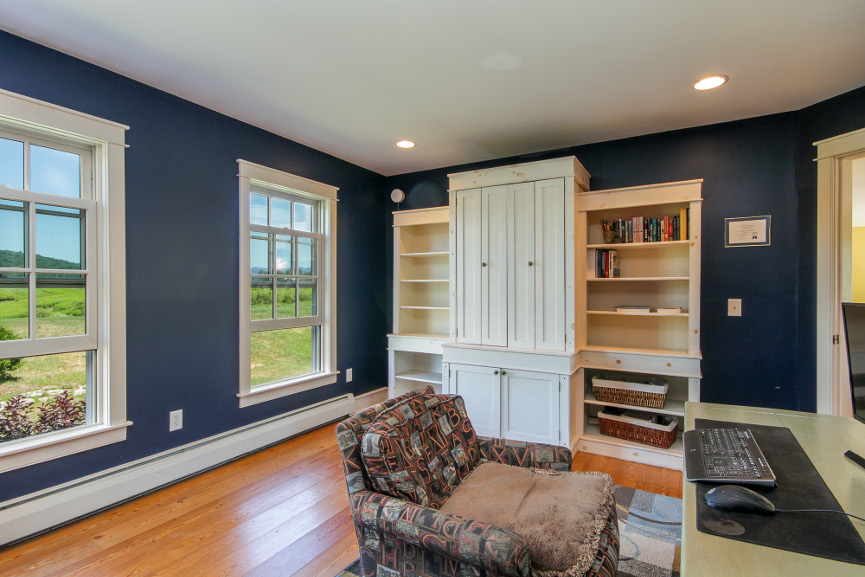 Transitions Real Estate will help increase the revenue on a property sale by utilizing effective staging practices, combined with micro-improvements. It's not uncommon for a seller to fetch $30,000 to $70,000 more for an average home in our current market simply by making micro-improvements. Micro-improvements may be small aesthetic updates, like painting and/or repair of any deferred maintenance on the home. These seemingly small changes allow Transitions Real Estate to launch a market listing in a way that captures the largest amount of potential buyers; often triggering a bidding war. Without these minor updates, many homes can become stagnate on the market and the sellers might have to accept a low ball offer just to get it sold. With Ben's expert planning and a small investment to prep the home for the market, there could be a huge difference in the selling price of the home.
Inventory
Transitions Real Estate will help clients with the difficult task of deciding which possessions to keep and which to give up as part of the down-sizing process. To help with this undertaking, Ben has established relationships with auctioneers, estate sale specialists, and donation facilities.
Contractor Management
In order to get the home in show ready condition, Ben can help with the names of reputable tradespersons who are needed to make repairs or updates.
The Sale
Transitions Real Estate will sell the home for top dollar and ensure a smooth transition to the next home. Ben will be there to answer any questions and lend a hand in all aspects of the sale of the client's home.
Beyond the Five Step Transition Program, Transitions Real Estate works with clients to identify any obstacles that may make their transition to the next home difficult. Ben loves problem solving and finding resources to take the pain out of moving. Many of the moving requirements placed upon boomers and seniors can be oppressive. Many times Ben's clients are not getting the medical care they need and are too often dealing with fraud. "I rely pretty heavily on my peers at the Vermont Elder Resource Group to solve these issues." Vermont Elder Resource Group, Inc. is a membership organization that includes both for-profit and non-profit professionals serving the Vermont elder community.
In order to make a client's transition as comfortable and easy as possible, Ben will also partner with colleagues like Donald Rathgeb at Second Act Transition Services (a senior move management company) or Annemarie Minor, a partner at Elder Care Connections of Vermont. For Ben, compiling a team of like-minded individuals is just part of the job. The end goal of Ben's partnerships with other organizations is to make moving easier and less stressful for his clients.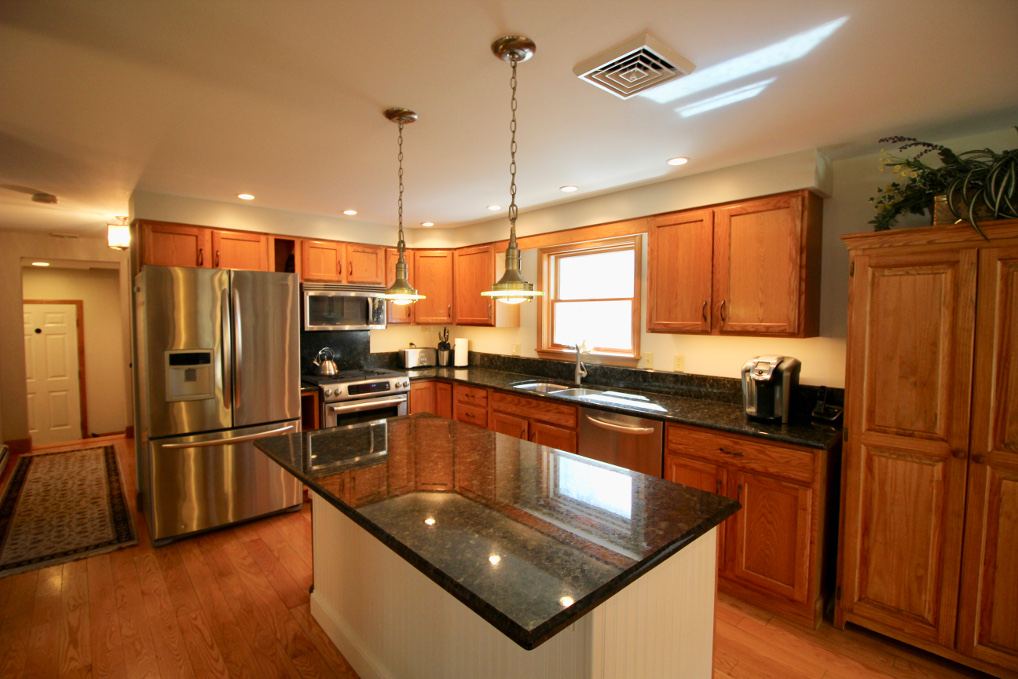 Ben Durant is one of the only real estate agents in the state of Vermont who focuses solely on boomers and seniors. His education and experience speak volumes to his credibility. Through Transitions Real Estate, Ben provides many specialized services that make moving for boomers and seniors well within reach. Most remarkably, he does so without charging more than the average real estate agent. "I take my duty seriously and I'm a proud guardian of my client's equity." Ben's passion for what he does sets him apart from the crowd. According to Ben, "I have found that working with boomers and seniors isn't a job, it's a calling and I feel great about what I do for the people that I'm privileged to be able to work with."
For more information or to set up a consultation, contact Ben Durant at 802-355-6688, Email Ben@transitionsvt.com or visit TransitionsVT.com.
Related Articles & Free Subscription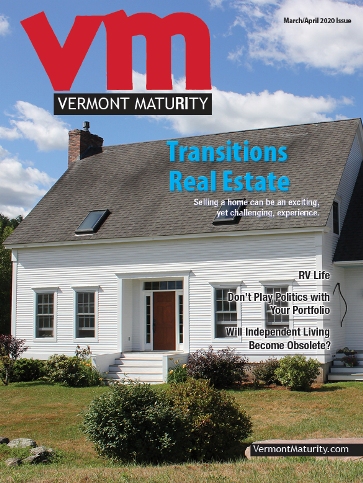 Vermont Maturity December Cover Story – Champlain Tours
Vermont Maturity November Cover Story – Silver Leaf In-Home Care
Vermont Maturity Cover Story – The Arbors at Shelburne
Free Subscription to Vermont Maturity Magazine