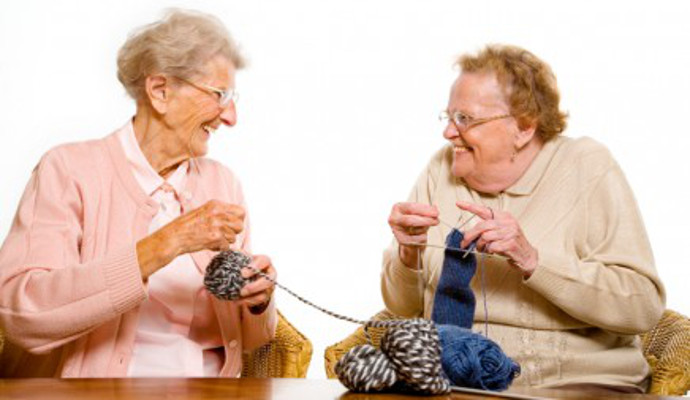 These part-time jobs can help a senior earn extra income and enjoy lots of social interaction while you are helping fellow seniors connect with people.
Companion Caregiver
Many seniors who are relatively healthy rely on companion caregivers to provide conversation as well as assistance with basic tasks like preparing meals, washing clothes, or picking up prescriptions. You might also provide transportation to appointments or accompany clients to senior social clubs. A key part of the job is simply keeping your clients socially connected with the wider community. In many cases, no medical skills or certifications are required.
Activities Assistant
The main responsibility of activities assistants in nursing homes and retirement communities is to organize social groups for elderly residents and help them have fun. Working under the direction of activities coordinators, these assistants lead seniors in games, crafts, and exercise routines. They might also arrange for musicians or other performers to entertain the residents. Formal training is not typically necessary.
Tour Guide
Sharing interesting information and anecdotes about landmarks, museums, and other attractions can be a great way to meet and mingle with people from all over the country or even the world. Tour guides strive to engage with travelers to help them enjoy their vacations as much as possible. Many positions are seasonal or temporary, so you'll still have plenty of time for other pursuits.
Stay Connected
It's clear that maintaining your social well-being can come with a whole host of mental and physical rewards. If you don't need the extra income and aren't looking for a part-time job you can always volunteer. There are many benefits to volunteering and most communities offer countless volunteer opportunities to get involved. Schools, libraries, churches, and small non-profit organizations are a good place to start looking if you would like to lend a helping hand. The main thing is get out there and get involved!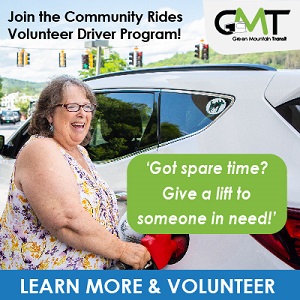 Related Articles & Free Vermont Maturity Subscription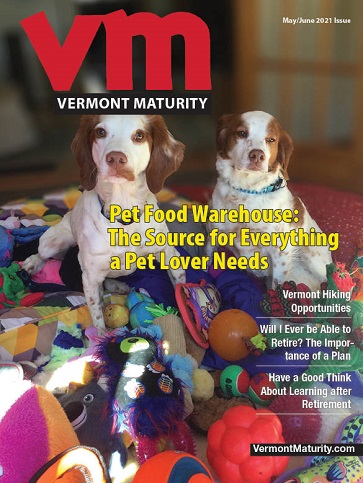 Pursuing Your Passion in Retirement
Rethinking Work after Retirement
Simple Ways To Use Your Knowledge to Make Extra Money
Free Subscription to Vermont Maturity Magazine