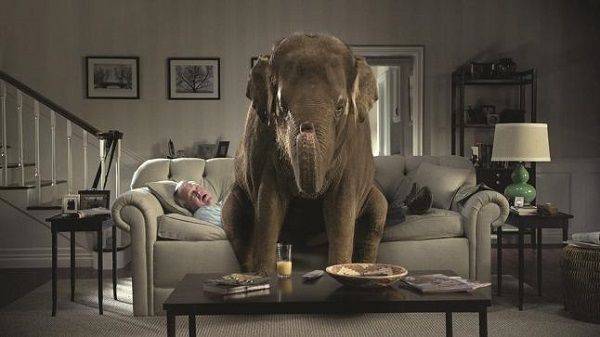 It has been a long, tough year for us all. During this past year of isolation at home, many of us are coming to realize that there is an elephant in the room; that our home that we have spent decades in, no longer truly fits our needs. But despite the realization that perhaps there's better living out there, it's really, really, really hard to move. So, to carry on with our elephant metaphor, our elephant friend can lend us another good analogy… How do you eat an elephant? One bite at a time. Start small, start with what is manageable, but whatever you do, just start.
Buy Some Stickers
You can buy color coded stickers at most any pharmacy or office supply store. The Avery Color Coded stickers cost a few bucks and will help you organize the contents of your home.
Green = Keep and move with me.
Blue = Give to family or friends.
Yellow = Sell or donate
Red = Items that are no longer wanted and not donate-able.
Now that you have a system, start making some decisions and tag your stuff. It isn't a big deal; you're just placing some stickers.
Go to Open Houses
There is no commitment needed here. Just give yourself permission to look around. It is no different than buying a pair of shoes. Sometimes it takes trying on a few new pairs until you realize that your old pair are not giving you the support you need. If you give yourself the permission to educate yourself, you might find that it can open your eyes up to some possibilities.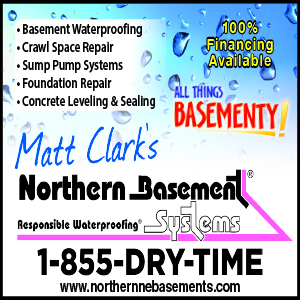 Build a Support Network
We Vermonters are a self-reliant bunch, and we stay true to doing things the way we have always done it, but it can help to vocalize ideas of change. Talk to others about what it would take to make a move. Keep in mind, for many of us, these people will not be our own children. Sometimes it is our own kids that are the least willing to accept change. Perhaps they cannot imagine any other place to have Thanksgiving or the idea of leaving their childhood neighbors is heartbreaking. These emotions can take over and they may not be able to recognize that you are living in a place that no longer serves your needs. Find people who will be supportive and just start talking about the process. We have all been so distant from our friends and acquaintances with COVID, perhaps this is just the reason to reconnect with people.
So there, you have three easy ways to start the process of relocating or downsizing. It is not hard to eat an elephant if you start with one bite at a time.
Ben Durant is a leading Senior Real Estate Specialist in the State of Vermont and has a passion for supporting and defending his clients through the process of downsizing, right-sizing, and relocating in Vermont. Ben lives with his wife, Amy, and three children in Williston VT. He can be reached at Ben@TransitionsVT.com or by calling directly at 802-355-6688.
Related Articles & Free Vermont Maturity Subscription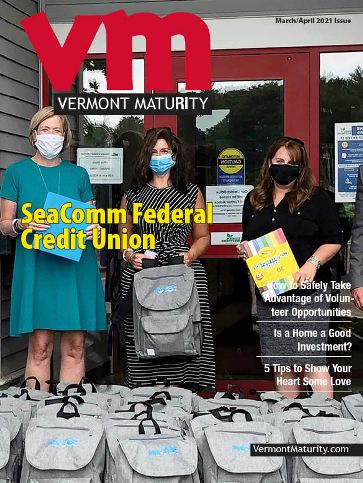 A Positive Mindset is Key to a Successful Move
Developing a Winning Exit Strategy with Your Home
Insider Tips to Boost Curb Appeal for your Home
Free Subscription to Vermont Maturity Magazine