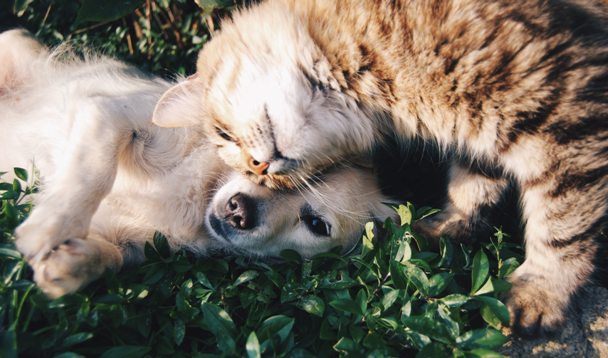 In my more than 5 years as a volunteer with  AARP Vermont Fraud Watch, more than once I felt I had seen it all as far as scams, but every week I manage to surprise myself with the discovery of something new.  Three scams recently surfaced involving our love affair with pets.  Criminals are well aware of our affection with dogs and cats in particular and work hard to exploit the relationship by creating what they described as the Ether, a heightened state of anxiety or emotion.
One of the scams focuses on our desire to keep pets healthy. The fraud cites real and fictional examples involving animals contracting Covid-19, alerting pet owners of the need to protect precious family members through the purchase and use of "miracle" cures. This particular scam poses two clear dangers: injury or death to the pet and, though less likely. Injury or death to the pet owner who may believe that if the "cure" works on animals it will work on humans. While some promising medicines are being considered, at present there are no effective, available animal or human medicines on the market to counteract Covid-19.
A second reported pet fraud involves pet adoption. With many areas maintaining self-quarantine or stay in place orders, there has been a marked increase of public interest in pet adoption. These adoptions are available at premium prices given that most animal shelters and pet stores are either not open or have reduced availability for adoption or purchase. Enter the scammer. Opportunities are marketed by telephone and the internet for pet adoptions and purchases at inflated costs for the animal and for documentation. In reality, the animal being offered does not exist and the victim loses any payments made.
The third scam offers pet daycare or kennel services. The current health crises places a great deal of pressure on animal care facilities. Many currently are closed while others are over-booked resulting in a shortage of safe locations for animal boarding. Criminals take advantage of the crisis by what appears to be a solution; providing pet care, including pick up and delivery service, often coupled to pre-payment. The crime occurs when the pet is picked up and then sold by the thief. The pet owner is not only out any pre-payment made but also gone is the family member.
Given the serious nature of these crimes, there are important steps to be taken by the victim. File fraudulent sales, adoption or theft reports with the FBI. This can take place on the web site Ic3.gov. A report should also be filed with local law enforcement. The most effective steps to thwart the crime involve clear verification of the other party. Apply due diligence before making any payment or making a commitment. Check references, ask local law enforcement, review Better Business Bureau resources. Step away from any involvement if the review of valid references and authorities does not result in a solid recommendation. Don't allow emotions to take control. Emotional responses often result in a departure from logic and reason; they put the criminal in command. As with most situations involving fraud and scams, two excellent consumer resources are your State Attorney General's office in Vermont – (800) 649-2424) and the AARP National Consumer Helpline, (877) 908-3360.
AARP Fraud Watch hosts fraud awareness programs via virtual meetings.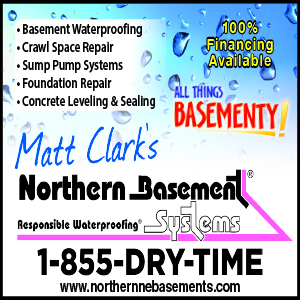 Elliott Greenblott is a retired educator and the Vermont coordinator of the AARP Fraud Watch Network. He hosts a feature CATV program, Mr. Scammer, distributed by GNAT-TV in Sunderland, VT – Gnat-tv.org. He can be contacted at egreenblott@aarp.org.
Related Articles & Free Subscription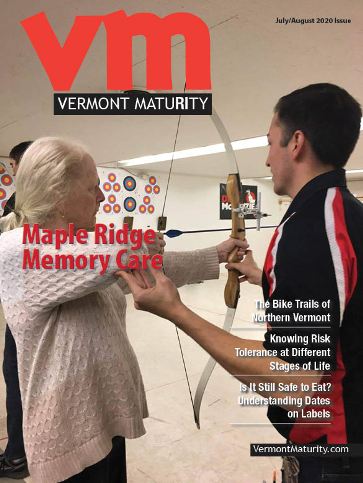 If Winter Turns Your Head to Mush — It's Time to Try a Dog Sled Tour
Senior Adults See Health Benefits from Dog Ownership
Free Subscription to Vermont Maturity Magazine