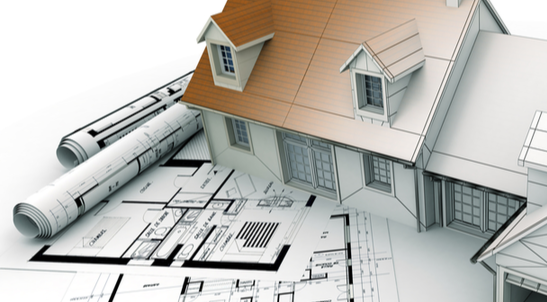 Each quarter the American Institute of Architects' (AIA) surveys its membership and releases the results in their Home Design Trends Survey. This provides a snapshot of housing trends that architects are seeing and measures what feature trends rise and fall in popularity. Notable for us is that boomers and seniors are helping to set the trend.
Without question, the global pandemic affected us all and was the biggest driver in home trends for 2020 and 2021. Home offices, outdoor living spaces, mudrooms, and flexible space for exercise and yoga all increased in popularity, according to the AIA's research from the third quarter of 2020.
Beyond these trends, boomers and seniors are driving the increasingly popular features. These trends include first-floor primary bedroom, stairless entry, as well as other universal design concepts such as easy open doors and cupboards with easy grasp handles. According to the AIA, the largest increase in popularity of any one home style was single floor homes. Single story homes increased in popularity from 13% at the end of 2019 to 24% at the end of 2020.
This trend is great news for us all as single level living is a great alternative for aging in place at home for as long as possible. Vermont builders are participating in this trend now. Snyder Homes, Black Rock Construction, and Gardner Construction are all developing neighborhoods featuring these trends.
Ben Durant is Senior Specialist in Real Estate. He owns Transitions Real Estate and helps Vermonters statewide make their way to positive living experiences. Ben loves spending time with his family in the Green Mountains in Winter and sailing on Lake Champlain in the summer. He can be contacted at 802-355-6688 or Transtionsvt.com.
Related Articles & Free Vermont Maturity Subscription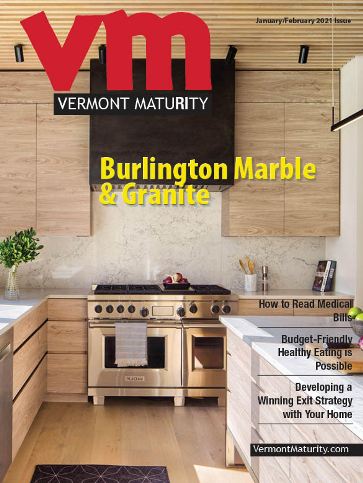 A Positive Mindset is Key to a Successful Move
Get Organized for a Smooth Transition to a New Home
The Secret is Out and People are Moving to Vermont