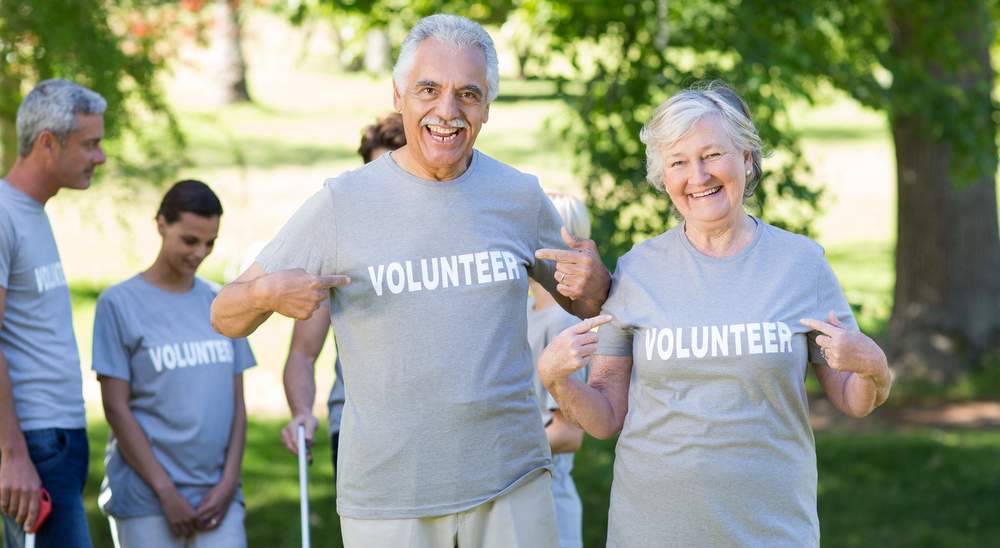 Yes, even volunteering has gone virtual.
As community need deepens with the pandemic, so does the need for volunteers. There are safe ways to help both in person and from your home.
With so much of our daily lives on pause or upended, now might be the perfect time to volunteer with organizations that need helping hands. But many may be asking, why now and is it safe? According to the United Way of Northwest Vermont and others, the need for volunteers is great and there are low-risk ways to help. Plus, it's never a bad time to plan for future volunteer work.
Covid-19 has significantly impacted the volunteer force here and around the country. Many ways that volunteers traditionally connected with others are no longer advisable, yet the pandemic has borne new needs and new ways to volunteer.
A year ago, many dusted off their sewing machines to make masks for their communities. Around the country, food banks have seen demand skyrocket while the pandemic simultaneously reduced their volunteer ranks. According to the Vermont Foodbank, 1 in 3 people in Vermont have had to contend with food insecurity since the start of the pandemic, a level the organization calls unprecedented. The need for volunteer grocery shoppers for at-risk Vermonters continues to be high, according to the United Way.
Last April, Gov. Scott put out a formal call for volunteers.
"I am asking every Vermonter to dig deep and find a way to give more in this incredibly challenging time," Scott said last year. Volunteers both with medical training and those without are needed to help with Covid-19 response.
The administration of Vermont Governor Phil Scott created a website where volunteers can input their skills and availability to be matched with an organization in need.
While many hands are needed with pandemic response, many are still needed to help just as they were before the health crisis. Organizations continue to serve their populations and have created safe ways for volunteers to help, according to United Way staff.
The United Way of Northwest Vermont also has a website designed to help Vermonters easily connect with organizations and causes in need of volunteers.
Volunteers 55 and Older Wanted
The United Way of Northwest Vermont helps recruit, retain and recognize volunteers with more than 300 nonprofits. On its website, the Volunteer Connection platform allows users to search for volunteer opportunities according to interest, availability, location, date and more.
The United Way has long had programs specifically geared toward Vermonters age 55 and older who are looking for ways to connect and help their communities. The RSVP and Foster Grandparent programs are designed for these volunteers.
In the Foster Grandparent program volunteers work with young students who can benefit from additional academic and social supports and are paid a small hourly stipend. Now, because of Covid-19, Foster Grandparent volunteers are working virtually through pen pal programs, virtual tutoring, or story time videos. Traditionally, volunteers would meet with students in preschools, child care settings, or elementary schools for tutoring, mentoring and self-esteem building activities. Foster Grandparent volunteers serve between 15 and 40 hours a week and receive a small, non-taxable stipend that by federal law does not affect rent calculations or other benefits.
RSVP volunteers have traditionally engaged in a wide range of activities, including tutoring New Americans, delivering meals, driving individuals to medical appointments, leading exercise classes and even working with aquarium animals.
For both the Foster Grandparent program and the RSVP volunteer opportunities working with children, the United Way strongly suggests at least a one school-year commitment in order to create connection, build trust and measure impact.
For those who can't commit to a long-term volunteer stint, there are some one-time opportunities, typically around the holidays, or for food drives or events.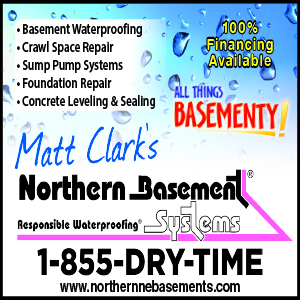 Virtual Volunteering
While many volunteer opportunities have been curtailed, virtual volunteering has picked up. Just as workplaces and schools have adapted to be fully online, so has volunteering. Virtual volunteering allows people to share their expertise and skills to help others from the safety of their homes. For example, the Winooski Recreation and Parks department posted a request for volunteers to record exercise, wellness and fitness videos to be shared with the community. Other organizations need help with social media, marketing and fundraising. Career and entrepreneur mentors can also help virtually.
The Vermont Foodbank has had to change the ways it uses volunteers because of the pandemic, for example it is not currently hosting large groups volunteering together. A virtual option for both individuals and large groups, such as a workplace or club, is to host a "virtual food drive." Instead of collecting canned goods, participants set a fundraising goal, create a virtual food drive page through the Vermont Foodbank website and ask friends and family for donations. According to the Foodbank, each dollar donated goes farther than purchased and donated food.
Everyone Wins
The need for volunteers remains high and the options for doing so are expanding. But, as Ellen Biddle, director RSVP and Foster Grandparent programs explains, so often volunteers get just as much out of the experience as those they are helping.
"Everyone has something valuable to offer, and volunteering is a terrific way to put your experience, skills and time to great use to help make our communities stronger. It's also a chance to learn something new while staying active and engaged. And many studies prove that people who volunteer are healthier and happier than those who don't," Biddle said.
For more information on how to find a volunteer opportunity that is right for you through the United Way of Northwest Vermont, contact Danielle Williams at (802) 861-7821 or at daniellew@unitedwaynwvt.org.
More Info:
For more information about the United Way of Northwest Vermont, based in South Burlington, visit Unitedwaynwvt.org.
Find the United Way of Northwest Vermont's Volunteer Connection page at UnitedWaynwvt.Galaxydigital.com.
For more information on the Vermont Foodbank, including how to volunteer or host a virtual food drive, visit VTFoodBank.org.
For more information on joining Gov. Phil Scott's call for volunteers to help with Covid-19 response, visit Vermont.gov/covid-staffing/volunteer
For more information on becoming an emergency responder or joining the Vermont chapter of the Medical Reserve Corps, visit OnCallForvt.org/wordpress.
Clover Whitham has been a journalist at Vermont newspapers for more than a dozen years and is now a freelance writer and editor near Burlington.
Related Articles & Free Vermont Maturity Subscription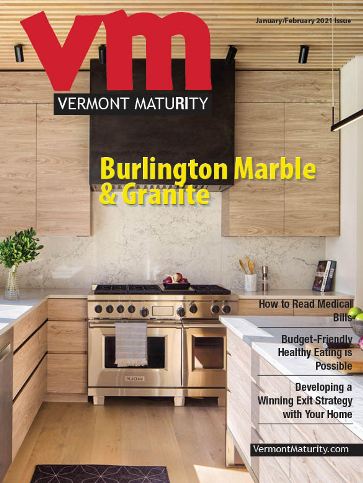 Volunteering in Retirement Makes Life a Joy
Passionate Volunteers Accrue Health Benefits
Free Subscription to Vermont Maturity Magazine