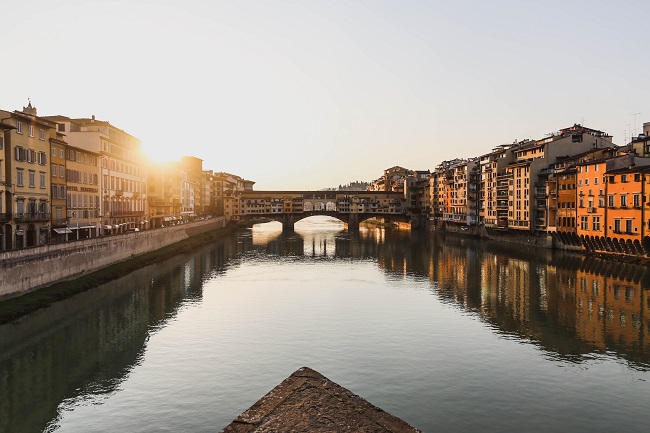 Let's plan to head to Florence for five days next April. You'll have ample opportunity to make arrangements. You know it's time to experience Italy at long last. And Florence is a perfect place to start.
Plan to stay near the Arno River and the Ponte Vecchio, on either side of the river. This will put you in the middle of where you'll want to be when you walk out your door each morning. Your main way to get around will be walking since many of the iconic areas of Florence are "car free."
So now for your 5 peak experiences while you are here…
Peak Experience #1: Walk Across Ponte Vecchio and Learn Your First 3 Piazzas
If you are staying across the river on the "other side" (the Oltrarno), cross the ancient medieval stone Ponte Vecchio bridge (meaning "Old Bridge"—first built in 966) towards the Uffizi. This bridge alone was spared from destruction during WWII, reportedly due to an express order from Hitler.
The pedestrian-only Ponte Vecchio still houses shops as it did in ancient days. Look closely in these shop windows—this is an experience not to be missed. Descendants of early Ponte Vecchio jewel-craft artisans continue the tradition of creating remarkable pieces for you to admire or purchase. Take your time. Take pictures. And maybe even select one special piece you especially love to carry home.
If you are staying on the main side of the river, where the Duomo and Ufizzi are located, cross over the bridge anyway just for the experience. This bridge will become your main landmark while you are here in Florence. An outdoor table at the bistro on the "other" side will be a good meeting spot.
Your only task for now is to learn your first three piazzas. Piazzas are the big open squares you will pop out into after walking blindly down endless, narrow, canyon-like streets. When you find yourself in a piazza, you will at last have a chance to know where you are.
Your first three piazzas will be:
Piazza della Signoria. This piazza has long been a gathering place, as well as a gallery. Sitting in the shadow of the Palazzo Vecchio, it was once the spot where Michaelangelo's masterpiece, the incomparable David stood. The David statue standing here now is just a copy. The original is now located inside a building where it can be protected and preserved.
Piazza del Duomo. This square is relatively small in terms of walking space because it is largely occupied by the massive cathedral. It is very much worth having lunch in this piazza to have ample time to admire the phenomenal marble work of the Duomo.
The Piazza della Repubblica. This square is a vast space surrounded by bustling cafés and chic hotels. The square sits in the historical center of the city, a few blocks from the Duomo. There is a lovely carousel in the square, and a wonderful piano bar that will be its own peak experience.
Peak Experience #2: Visit David
Even after you have seen the "fake" David in front of Palazzo Vecchio, you still have NOT seen David! Michaelangelo's masterpiece may be like its copy. But the experience of seeing the actual sculpture is still an essential and unforgettable part of your Florence sojourn.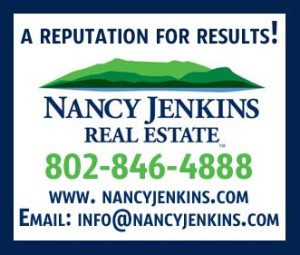 Created from 1501 to 1504 and naturally lit by skylight in the Galleria Dell'Accademia, the David sculpture looms above you, standing at 17 feet tall and weighing 8.5 tons. Because of the figure it represented, the statue came to symbolize the defense of civil liberties embodied in the constitution of the Republic of Florence, an independent city-state perpetually threatened on all sides by more powerful rival states.
Michelangelo's David has become a symbol of strength and youthful beauty. The pose is unlike any earlier Renaissance depictions. Rather than appearing to be victorious over a much larger foe, with Goliath's severed head beneath his feet, David looks wary as he sizes up the giant before battle. His brow is drawn, neck tense, and veins bulging from his lowered right hand.
Peak Experience #3: Visit Classical Art and Current Artisans.
Everywhere you look in Florence you will see art. The intricate marble work of the Duomo. The sculptures in the squares. The Renaissance art hanging in the Uffizi Gallery. The current artwork for sale in the streets.
Start your day with a visit to Piazza Santo Spirito's (located on the Oltrarno—across the Arno) daily food market, open from 8 am to 2 pm. Then lunch at one of the non-touristy restaurants or cafés. Cross back to the other side of the river for a scheduled leisurely visit to the Uffizi Gallery, followed by visits to the San Lorenzo Leather Market and Mercato Nuovo.
Peak Experience #4: Ascend to Piazza Michelangelo for Art, Lasagna, and Views.
High above the city in the Oltrarno is Piazzale Michelangelo. The square offers a fantastic panoramic view of the city, as well as another copy of Michelangelo's David statue. Talented artists and persistent souvenir vendors share the square. Focus your attention on the actual artwork in search of a special piece to take home. Then select a table at La Loggia Dei Piazzale Michalangelo for the best lasagna in the world.
Peak Experience #5: Dine Above it All in Fiesole.
Take a free day in Florence for your top pick of remaining sights and pursuits. Medici Chapel. Piti Palace. More shopping. Then taxi up to Fiesole, the ancient Etruscan town on a hilltop overlooking Florence. This tiny town has long attracted famous artists and inventors, including Leonardo da Vinci, Frank Lloyd Wright, and Alberto Einstein.
You may want to wander a bit among the ruins. But make your main plan be an elegant dinner at an outdoor table at Ristorante La Reggia Degli Etruschi, with views down over Florence.
Carolee Duckworth is an avid traveler, an expert trip designer, and co-author (with son, Brian Lane) of Your Great Trip to France, Your Great 5-Day Trip to Paris, and others, available on Amazon.com.
Related Articles & Free Vermont Maturity Magazine Subscription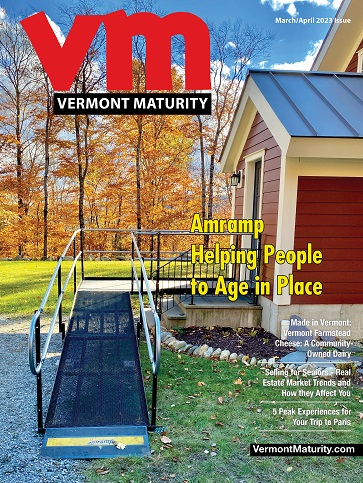 5 Peak Experiences for Your Trip to Paris
A 5-Day Trip to the Southern Coast of France
California Dreaming: Touring Napa, San Francisco & the Pacific Highway
Free Subscription to Vermont Maturity Magazine