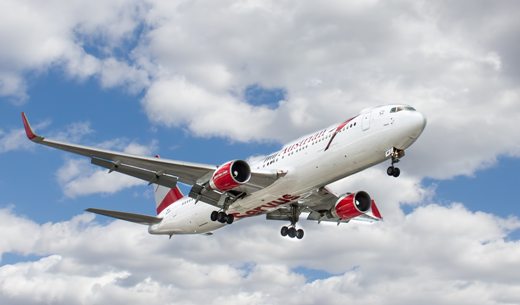 Everybody loves a bargain but discount travel deals that have real value are hard to find. Here are some tips to help you find the best deals.
Senior Discounts?
When it comes to senior travel bargains, an important point to keep in mind is that the "senior discount" may not always be the best deal. Hotels, airlines and cruise lines, for example, offer advanced bookings along with special deals and promotions from time to time that may be a lower rate than what the senior discount is. Always ask about the lowest possible rate and the best deal available. With that said, here's a breakdown of the different "senior" travel discounts that are available today and where you can find them.
AARP discounts: If you're a member of AARP, various travel discounts are available on hotels, rental cars, cruises and vacation packages. To find them see aarp.org/travel or expedia-aarp.com, or call 800-675-4318.
Airlines: Southwest (southwest.com, 800-435-9792) has the best senior fare program, offering discounts on walk-up fares to passengers 65 and older. American (aa.com, 800-433-7300), also offers limited senior fares to passengers 65-plus to selected destinations.
Train discounts: Amtrak (amtrak.com, 800-872-7245), the nationwide rail network, provides a 15 percent discount to coach travelers age 62 and older, and a 10 percent discount to passengers 60 and older on cross-border services operated jointly by Amtrak and VIA Rail Canada.
Bus travel: Greyhound (greyhound.com, 800-231-2222), the largest provider of intercity bus transportation, offers a 5 percent discount on unrestricted fares to seniors over 62. Peter Pan (peterpanbus.com, 800-343-9999), which serves the Northeast region of the U.S., offers the same deal. Trailways (trailways.com, 800-776-7581), a privately owned bus company also provides senior discounts but they vary by location. And, most local bus lines and public transportation offer discounted senior passes.
Car rentals: Most car rental companies offer 5 to 25 percent discounts to customers who belong to 50-and-older organizations like AARP. Good discounts are also available to AAA (aaa.com) members. To shop around for the best rental car deals use travel aggregator sites like orbitz.com or kayak.com.
Hotels: Most hotels in the U.S. offer senior discounts usually ranging from 10 to 30 percent. Age eligibility will vary by hotel, usually starting at age 50, 55, 60 or 62. Hyatt (hyatt.com, 888-591-1234) offers the biggest hotel discounts – up to 50 percent off to seniors age 62 and older.
Cruising: If you're interested in taking a cruise, there are lots of bargains available regardless of age. To find them use cruisecompete.com (800-797-4635), which can give you the lowest prices for the dates and ports you specify. In addition, some cruise lines offer seniors discounts on select cruises to passengers 55 and older. The best way to find these is to contact a travel agent (see cruising.org to find an agent who specializes in cruises), or check with a few cruise brokers like vacationstogo.com (800-338-4962) or cruise411.com (899-553-7090).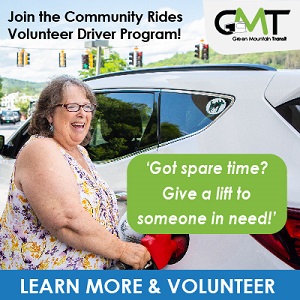 National Parks: One of the best travel deals available is the "America The Beautiful – Senior Pass" (nps.gov). This is a lifetime pass that will let you and anyone in your car into national parks, forests, recreation areas and monument grounds. It's available to those 62 or older, and you can get it at one of the federal recreation sites for a one-time fee of $10, and it never expires.
Entertainment: In most cities, seniors over 60 qualify for reduced admission to theaters, museums, and other attractions. Be sure you ask!
Jim Miller publishes the Savvy Senior, a nationally syndicated column that offers advice for Boomers and Seniors.
Related Articles & Free Subscription
A Pre-Trip Checklist for Travel
How to Pay Half as Much for Your Next Vacation
Thrifty Travel: How to Find Inexpensive Travel Accommodations
Free Subscription to Vermont Maturity Magazine