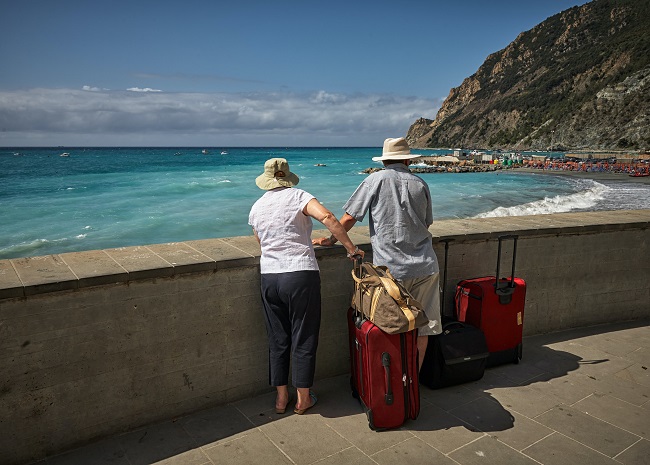 Snowbird season is here, and as COVID-19 restrictions have been lifted nationwide and internationally, 2022 is expected to be filled with millions of travelers. But trying to escape the cold this fall, and winter season isn't going to be the same as the past few years. There are a new set of risks, COVID-19 requirements, and other preparations that snowbirds need to consider before they hit the roads, or skies, this travel season.
Check Local Health Advisories
First, it is important to be aware of any health and travel advisories that could impact your travel plans for where you are leaving from and for your destination. Staying up to date on these advisories and the local health news/notices is easy and can be done by going to the Centers for Disease Control and Prevention Travel Advisory. This site not only gives important insights on COVID-19 travel health information, but other crucial information such as environmental, political, and other notices that can help keep you safe.
Travel Insurance
Original Medicare plans might go with you between states, but if you have a Medicare Advantage Plan, you will want to check to see if your policy will cover you no matter where you are. If it doesn't, you may face a higher cost for visits to a doctor because they are out of your network. Getting a travel medical insurance policy for your trip can save you money in the long run by helping to cover the cost of any unexpected medical costs, hospital visits, prescriptions, etc. you might face during the winter.
If you plan on flying to your winter home, investigate trip cancellation/interruption travel insurance. With a hectic year of travel, it's better to be safe than sorry. This can help cover costs from unexpected issues like an airline cancelling your flight, or even you being unable to travel due to illness.
Keep Someone Updated
Even if you're traveling with someone, communication to others is critical. Keep someone in the loop about your travel schedule. Close friends and family are great to keep in contact with about your departure, and what time you should arrive, as well as any stops you make along the way. If you have a tech savvy person who can help you, there are apps available that can track your location for someone else so they can always know where you're at. If you're flying let someone know your flight number and airline so they can keep track of the takeoff and landing times for your flight. This is a safeguard so if the person you're meant to keep in contact with hasn't heard from you during your journey, they can contact authorities to be sure you're okay.
Bring Extra Medicine
As we age, the list of prescriptions we need gets longer. Daily medications are often something we rely on and are crucial for our health. If you plan on driving to your winter home and are going to have your prescriptions forwarded to your winter home, be sure you have enough to last at least a few extra days in case there are shipping delays.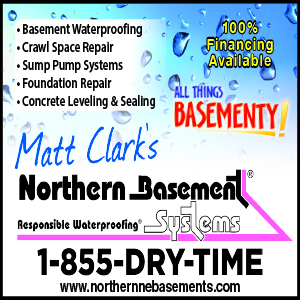 If you're flying to warmer weather, pack medications in both your carry-on and your checked bags. This will ensure that even if your checked bags are lost during the flight, you will still have enough medication to last until you can recover your luggage or get a prescription re-fill.
Omar Kaywan, Co-founder & Chief Growth Officer of Goose Insurance, follows travel trends in the U.S. and overseas. He is an expert in trip protection and travel medical insurance coverage and is frequently interviewed about breaking airline industry and travel news. Omar loves to travel and explore new cultures. His favorite vacation destination is Istanbul, Turkey, an idyllic blend of the old world and new world, where east and west collide.
Related Articles & Free Vermont Maturity Magazine Subscription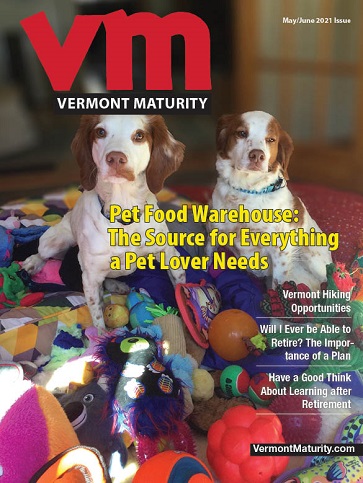 A Trip to North Carolina Offers Mountain Highs & Feet in the Sand
Full Spectrum CBD Teas Offer Many Benefits
How to Travel in Style and Hassle Free
Free Subscription to Vermont Maturity Magazine