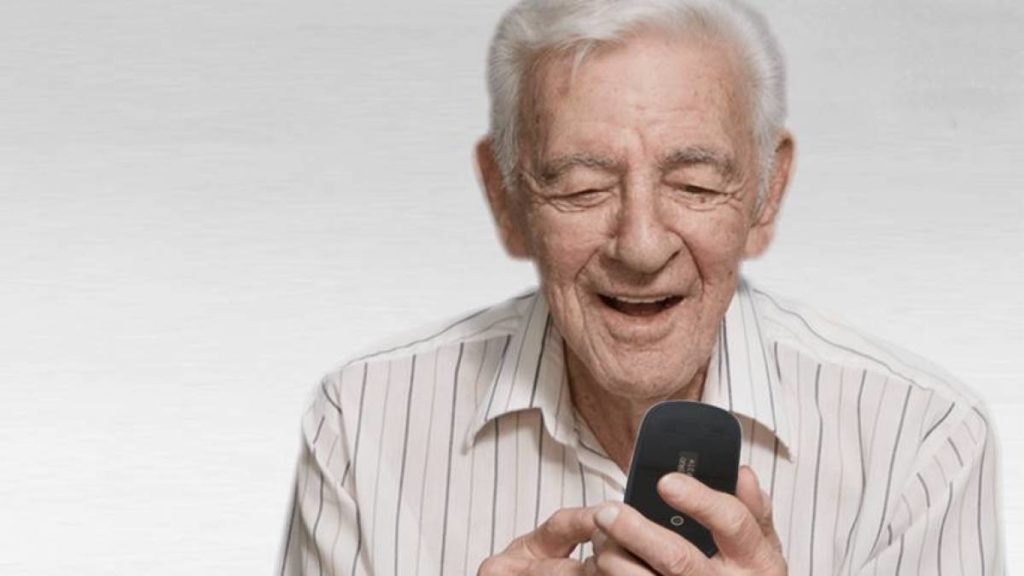 In the past year, the Smartphone market has seen more than a 15 percent adoption rate by people in the 55+ category (Nielsen). As adoption rates continue to grow, it is only a matter of time before the app world will recognize the need to develop more mobile apps geared toward the senior market.
Apps for the senior market may vary by category, but health and wellness apps show the most growth since they are universally important to the majority of the senior market.
The following list of top health and medical apps for seniors are budget-friendly and provide high quality health care:
Urgent Care
This app is free to download on iPhone and Android devices, features a symptom checker and gives you access to a healthcare professional. The interactive symptom checker allows you to look up common health symptoms and remedies at no additional cost. The greatest benefit of this app is its ability to connect you to a live, registered nurse who can escalate to a board-certified doctor, 24/7. The cost is only $3.99 per call, so this app is a great alternative if you are unable to visit your regular doctor's office.
Calorie Counter and Diet Tracker
One of the highest rated calorie tracking apps on the market, this app gives you access to over 2 million foods from the calorie counter feature and the barcode scanner lets you easily find information on foods in the grocery store. The app even allows you to monitor goals, track exercises and receive reports to help you stay on track. The free app is available on both iPhone and Android devices.
Digifit iCardio
The ultimate cardio workout companion featuring multi-sport heart rate monitoring is available on iPhone and Android. It has the ability to track indoor and outdoor activities that include running, rowing, spinning and other cardio exercises. When used outdoors, it can map workouts with GPS as well as record time, distance and speed. The customizable voice feedback will even communicate your progress.
Best Self Help Quotes
This app, available only on the iPhone, features over 500 inspirational quotes for success, personal improvement, wisdom and spiritual growth. The app also allows you to save favorite quotes, send quotes via email/SMS and share on Facebook.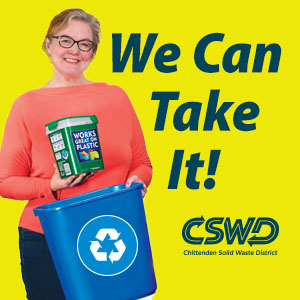 MedCoach
This medication reminder app is currently available to download for free on iPhone and Android devices. This easy-to-use app sends dosage reminders as needed and tracks your prescription schedule. The app also has the ability to link to a pharmacy for quick and easy refills.
Article provided by GreatCall.com
Related Articles & Free Subscription
How To Throw Out Your Phone On A Summer Road Trip
Mobile Devices and Neck Pain: How to Avoid 'Tech Neck'
Tech Items Every Savvy Baby Boomer Needs
Free Subscription to Vermont Maturity Magazine