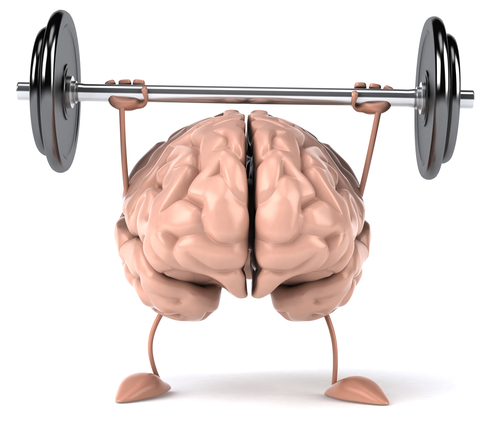 The 2011 America's Brain Health Index was recently released and reveals which areas of the country have progressed, held their own or lost ground in taking measures to improve their brain health over the last two years. The state-by-state ranking of brain health is part of a national health education campaign called Beautiful Minds: Finding Your Lifelong Potential, a partnership between life'sDHA™ and the National Center for Creative Aging (NCCA), designed to inspire Americans to develop and maintain healthy, beautiful minds by incorporating key lifestyle factors known as the four dimensions of brain health — diet and nutrition, physical health, mental health and social well-being.
According to the 2011 America's Brain Health Index, Vermont ranks fifth among the brain-healthiest states in the nation. Strengths include a high consumption of fish rich in DHA and active community participation. However, Vermont has challenges that include a high incidence of Alzheimer's disease-related deaths and a low level of religious or spiritual activity.
The campaign has also introduced this year's "Beautiful Minds," 11 individuals from across the country who are fulfilling the four dimensions of brain health and achieving amazing things in the second half of their lives. A photo essay exhibit featuring their personal stories will travel the country through 2012 to inspire Americans to improve their own brain health.
"Keeping the brain healthy is easier than many people realize. Everyday actions such as adding good fats like DHA omega-3 to your diet and staying active physically, mentally and socially are all good ways to influence long-term brain health," said Dr. Michael Roizen, leading medical expert, best-selling author and advisor to the Index.
To develop America's Brain Health Index, life'sDHA worked in partnership with Dr. Roizen and other key health experts including Dr. Majid Fotuhi M.D., Ph.D., chairman of the Neurology Institute for Brain Health and Fitness, and an assistant professor of neurology, John Hopkins School of Medicine, to determine the key indicators of brain health and to build the America's Brain Health Index with data aggregated from highly credible secondary resources.
Conducted in 2009 and 2011, the America's Brain Health Index evaluated the 50 U.S. states and the District of Columbia based on 21 factors including diet and nutrition, physical health, mental health and social well-being. In addition to providing a ranking for each state, the Index also includes comparative data for over two years. For example, the 2011 Index shows that the top two brain-healthy geographies in the United States are Maryland (No.1) and District of Columbia (No. 2). Comparative data also shows that Maryland has overtaken District of Columbia for the No. 1 spot since 2009.
"As the country experiences unprecedented increase in life expectancy to 78 years – an increase of 30 percent over the past century – the knowledge that we can influence brain health and cognition throughout life is more important than ever, said Dr. Fotuhi. "The largest aging population in history will experience the most longevity of any generation, which means taking action to improve our brain health should be a high priority on the health checklist for all of us."
Here is a sampling of brainpower-boosting tips available on www.beautiful-minds.com:
Diet and nutrition — incorporating a healthy diet that is low in saturated fat and added sugar but rich in brain-enhancing foods such as good fats like DHA omega-3, antioxidant-rich fruits and vegetables, and algal DHA supplements.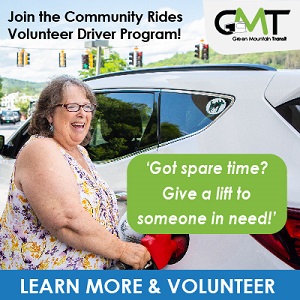 Physical health — staying physically active for at least 30 minutes a day most days of the week and making wise lifestyle decisions such as getting enough sleep and not smoking.
Mental health — continually challenging the brain through activities such as game playing, creative pursuits like gardening, dancing or painting, or learning a new language or skill.
Social well-being — nurturing human connections and engaging in social activities to give life purpose, such as volunteering.
Americans who want to join this growing brain-healthy community to find out how other states rank in the America's Brain Health Index, meet this year's Beautiful Minds, check the schedule of the traveling photo essay exhibit and learn about simple steps that anyone can take to improve brain health are invited to visit Beautiful-minds.com.
Related Articles & Free Subscription
Response to Daily Stressors Could Affect Brain Health in Older Adults
The Negative Effects of Marijuana on the Brain
Free Subscription to Vermont Maturity Magazine