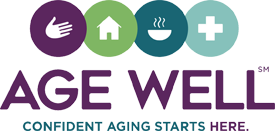 Age Well has been selected to receive the Senior Companion Program grant from AmeriCorps. The funding will support Senior Companion volunteer services across the Vermont Agencies on Aging. Age Well is proud to join a network of millions of national service champions who recognize the important role service plays in addressing some of the most critical issues in their communities.
"I am very proud of this accomplishment and our volunteer team. The selection process was very competitive and as a result, we have been recognized nationally for our strength, depth and quality of service to older adults through this important volunteer program. We are proud to take the lead to advance the Senior Companion program, which we will support in partnership with our Area Agencies on Aging throughout the state," said Age Well, CEO Jane Catton.
With this new funding Age Well will support the skills and experience of older Vermonters, offering opportunities to Seniors through the AmeriCorps Seniors volunteer grant.
For the past year, thousands of AmeriCorps volunteers across the United States have continued their service, quickly adapting to meet the changing needs caused by the pandemic. The dedicated volunteers of AmeriCorps Seniors have persisted to support communities as they respond and recover from the impact of COVID-19, developing new ways to deliver the same services to keep both themselves and those they serve safe.
AmeriCorps Senior volunteers stay healthy and active through service, improving their own lives as they improve the lives of others. A growing body of research affirms the numerous mental and physical health benefits of volunteering, including lower mortality rates, decreased rates of depression, and increased strength and energy. Findings from a recent agency-sponsored study show that AmeriCorps Senior volunteers serving with the Senior Companion programs report feeling less depressed and isolated, along with stable or improved health scores.
Director of Age Well Volunteer Services, Erica Marks said, "We are very excited to connect Vermont seniors with volunteer opportunities. It is life changing for both the volunteer and those we serve. We are honored to be a recipient of the AmeriCorps Seniors volunteer grant."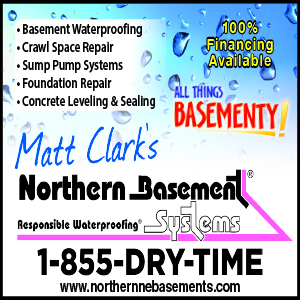 For more information on Age Well call 800-642-5119 or visit AgeWellVT.org.
Related Articles & Free Vermont Maturity Subscription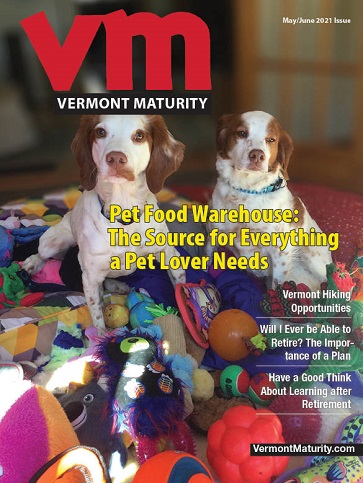 How to Safely Take Advantage of Volunteer Opportunities
Volunteering in Retirement Makes Life a Joy
Free Subscription to Vermont Maturity Magazine