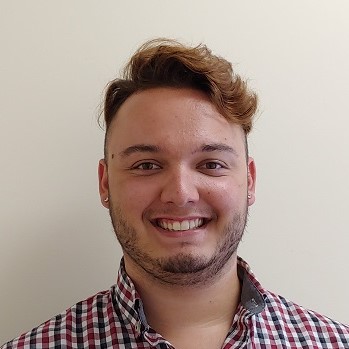 Age Well, the leading experts on aging in Northwestern Vermont, is excited to welcome their newest staff member, Matthew Stanley. Matt recently moved back to his home state from Beverly, MA; he is originally from Enosburg Falls, VT.
On why he made the decision to pursue his career at Age Well, Matt shared this with us:
"I am so excited to be a part of the Age Well team and stand by our mission to help Vermonters age with confidence. I know that within this position I will be able to truly help make a difference in the lives of the community members we serve." Age Well is thrilled to have Matt join our team as our Front Desk Coordinator.
Click here to learn more about career opportunities with Age Well.
Related Articles & Free Subscription to Vermont Maturity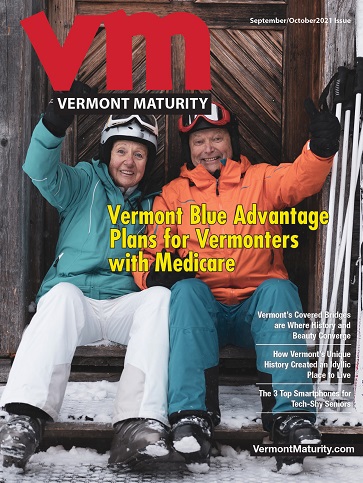 Age Well Receives National Aging Achievement Award
How to Safely Take Advantage of Volunteer Opportunities
Part-Time Jobs That Help Promote Social Well-Being in Seniors