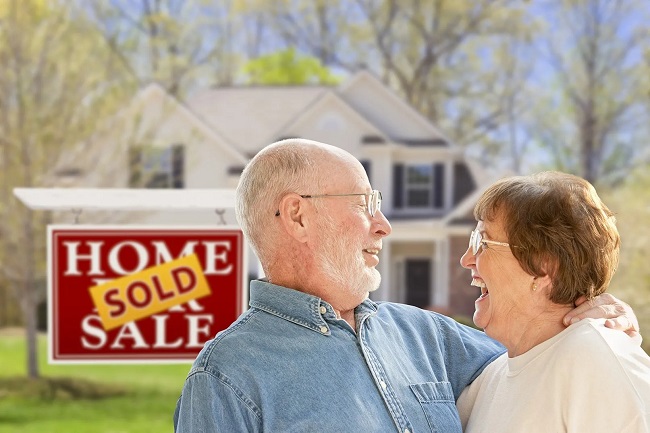 Getting your home ready before putting it on the market is critical for a successful sale. Moving also requires forward thinking and expert planning. If you haven't moved or sold a home in recent years you may benefit from a step-by-step guide to maximize your profit and create a seamless experience.
Here are some tips that can make selling your home, or your loved one's home, a bit easier.
Find a Real Estate Agent Experienced in Working with Older Adults
It is never too early to start your search for a real estate agent, even if you aren't planning to move right away. An experienced agent can offer seller services that can simplify the process. Having the right professional by your side to navigate each step with you and your loved ones offers peace of mind and sets the stage for a successful transition.
There are many ways to find a qualified agent and one is to look for a Real Estate Agent who has the SRES Designation Designation, which stands for Senior Real Estate Specialist. These agents are highly trained in meeting the needs of mature adults who are selling their homes.
Start Rightsizing
Rightsizing is an important step prior to your home hitting the market. You may be more familiar with the term "downsizing" when it comes to organizing a move. Often people take action to downsize their home due to a change in their circumstances. Rightsizing, however, is a customization of your space to your life; it is a state of mind. With implied evolution and freedom, adjusting mindsets and aligning your space to suit your current life needs in the best possible way at every stage. One of the biggest advantages to rightsizing is that it creates a more manageable space that is often safer for older adults.
If rightsizing feels too overwhelming to do on your own, you may decide to invest in a professional organizer. Assistance from a professional can simplify the task taking the burden off you and your loved ones while keeping you on track. Another benefit of working with a Real Estate Agent who has the SRES® designation is that they are often a resource in securing a well vetted local professional that is seasoned in the art of rightsizing.
If you decide to take on the task of rightsizing on your own, give yourself time. Go room by room determining items you want to take with you, which items you may want to donate or sell, and what items you wish to give to family. This is often an emotional process so allowing that extra time for decisions and packing is important.
Depersonalize
For many, their home has been a nest for treasured memories with photos, trophies, and diplomas decorating the walls and shelves. These items bring joy and meaning to you in your home but won't have the same effect for potential buyers.
By depersonalizing the home, it allows the potential buyers to see themselves in your home and not be distracted by your vacation photos. The goal is to have the potential buyers envision the home as theirs.
Make Repairs
A turnkey home will typically command the highest price and is often a more seamless process after the buyer's home inspection.
Having a friend or your real estate agent with fresh eyes who can go through your home with you can aide in identifying items that need repair. To be more proactive, you may want to do a seller's home inspection.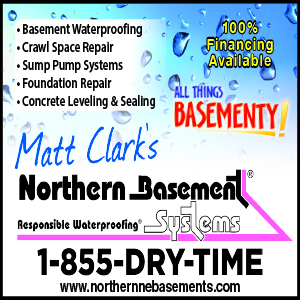 Items left unfixed could result in having to discount the price. If cash is an issue with big home repairs or contractors unable to be secured there are options. One may be to offer the buyer a credit at closing so they can get the work done. You can negotiate the price and pay your share at closing.
You want to present a well-cared for home to get the best return on your investment.
Deep Clean
Hiring a professional cleaner is money well spent. They have the right tools and know how to make your home sparkle. Deodorizing your home is one of the most important parts of the cleaning process. Trash should always be emptied and yes, most buyers are going to look in the microwave, in closets, and behind the shower curtain.
Curb Appeal
Homebuyers often get their first impression of a property before they step foot inside. The exterior aesthetics of your home will attract or detract potential buyers. If you want to maximize the value of your property, it is important to improve its curb appeal. The attractiveness of a property is subjective however by having the yard well-manicured, roof intact, the siding, paint, or brick clean and vibrant the home will present itself well and get the potential buyers foot in the door. Read this article for insider tips on how to boost the curb appeal of your home.
Light Up Your Home
An easy and uplifting element of home staging is making your home as bright as possible. Make sure that the bulbs work, are dusted off and all the lights are on. Opening the blinds or curtains to allow all the natural light in will set a cheerful tone in your home.
Follow these tips to make sure that you are well-prepared to not just list but to sell your home successfully in 2023!
Alicia Fleming is the Owner of Golden Guide Senior Living Advisor and Golden Guide Real Estate, LLC – KW Vermont. Alicia is a native Vermonter and Senior Real Estate Specialist, SRES®. She can be contacted at 802.318.0441,  aliciafleming@goldenguidevt.com, and GoldenGuidevt.com.
Related Articles & Free Vermont Maturity Magazine Subscription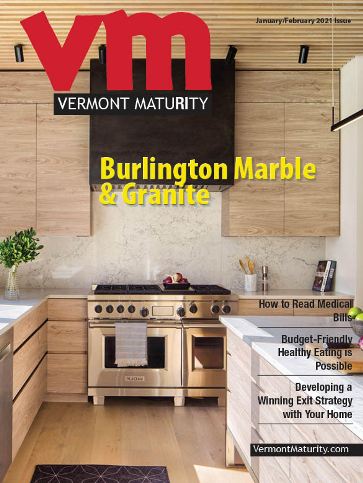 3 Inexpensive Things You Can Do to Increase the Selling Price of Your Home
3 Tips to a Happy Downsizing of Your Home
The Story of a Successful Transition to a Rightsized Home
Free Subscription to Vermont Maturity Magazine