Ask a visitor, and the allure of Vermont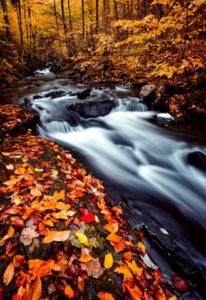 lies in a rural splendor so enticing that even those who experience it every day cannot take it for granted.
And one of this state's most rural and unspoiled areas is comprised of the three counties — Essex, Caledonia and Orleans— that make up its storied Northeast Kingdom.
Phil and Maggie Brown and their St. Johnsbury-based business, NEK Adventures offer an opportunity to experience Vermont up close and personally on a four-wheeler ATV in the spring, summer and fall or on a snowmobile in the winter.
For years, the Browns have operated a successful business, All Around Rentals, that provides party and equipment rentals.
"We rent tables, chairs, tents, bounce houses and equipment — about 3,000 items from drills to heavy excavating equipment — and we work 70 to 100 hours a week doing that," Phil Brown said. "We have a lot going on."
The impetus to diversify their business came because the snowmobiles they rented often sat idle.
"The rental business keeps us very busy, but one thing we were looking for was something we knew that would be there all seasons," said Brown, who doubles as instructor and adventure tour guide. "Snow machine rentals are really weather dependent and no one else does ATV tours."
So a few years ago, Brown thought it might be a good idea to offer tours for visitors from Vermont's more urban areas or out-of-state who wanted to get out in the country and really experience it — and not just look at it from a highway.
"I'm pretty busy, but the adventure tours are one of the things I most enjoy about my job," Brown said. "We love the outdoors!"
And so do tourists and vacationers. What Brown does is provide an opportunity to experience the outdoors in a way that is made for someone with only limited time who'd like to cover some miles out in the backcountry.
"We know people who come up here on vacation and get to stay only a week or so are always looking for something else to do for maybe a day or half a day or something like that," Brown explained. "We like the tourism industry, and there's a pretty good niche here for something like this."
In the warmer seasons, Brown offers tours on about 160 miles of trails, logging roads and very rural back roads in the Danville, Sheffield and Wheelock area. In the winter, the state has a 5,000 mile trail system that's a veritable playground for snowmobiles and the people, like Brown, who ride them.
Snowmobiling and ATV riding aren't just for the younger set, Brown said, although a lot of his business comes from families on vacation and couples who stay at a couple of local inns NEK Adventures offers packages with.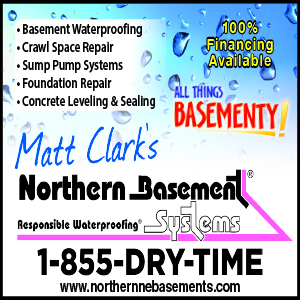 "The people we are mainly catering to are coming out here and vacationing with their families and are looking for something else to do for a day," Brown said. "It's a good opportunity for people of all ages. A number of our customers so far this season have been anywhere from 50 to 65 years of age — and older and younger."
NEK Adventures offers two-hour, half-day and full day tours for individuals and small groups. Each trip begins with a short class in safety and the operation of whatever equipment will be used that day — Polaris ATVs in the summer or snowmobiles in winter.
The pace is a leisurely one with plenty of stops to see the wildlife, enjoy the scenic vistas or even stop at a local restaurant or food stand.
"About 95 percent of our people have never been on a snowmobile or ATV," Brown said. "Vermont is just packed with beauty, and half of the adventure is just being on a snow machine or ATV. The sights, the feel and everything, it's just an added bonus."
Brown said he often kids with his customers that if they can deal with him, the rest of it just speaks for itself.
But the business has been building and the tours are gaining in popularity and are taking more and more of Brown' attention. Soon, he said, he'll have to hire extra guides.
"It's a great way to see the country," Brown said. "It's unique in that you can get certain vantage points on a snowmobile or on an ATV that you can't find in a car. It's like 'smellavision' because you're right out there, seeing the sights, hearing the sounds, experiencing the feels, the smell of the countryside and everything."
NEK Adventures is located in St. Johnsbury, visit Nekadventures.com.
This article was contributed by Ron Maloney.
Related Articles & Free Subscription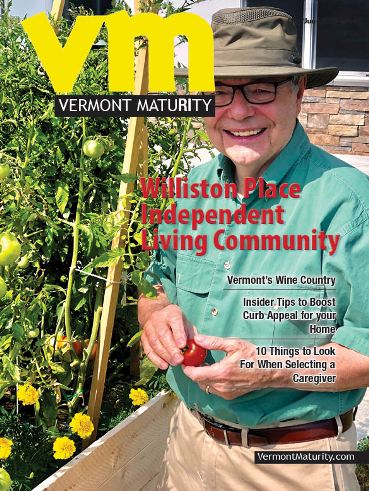 21 Perfect Beaches for Retirement Where You Don't Need to Be a Millionaire
Traveling Can Be Very Good for the Elderly
Free Subscription to Vermont Maturity Magazine