Age Well, the leading experts on aging in Northwestern Vermont, is highlighting local board members, Liz Gamache and Lynda Ulrich.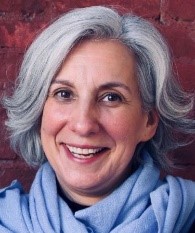 Liz Gamache is a resident of St. Albans and operates her own consulting firm, Liz Gamache, LLC. On why she made the decision to join the board in 2019, Gamache had this to say:
"It is complicated and difficult to understand the issues older Vermonters face. When my parents' needs began to change, Age Well helped our family to navigate very unfamiliar territory. It's not an easy road to travel on — we're grateful for Age Well's compassionate support and advocacy that helped to make the road less bumpy."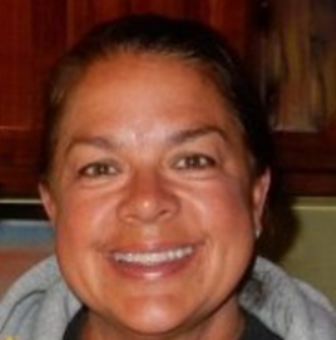 Dr. Linda Ulrich resides in Fairfield and is co-director of Fiddlehead Dental, which she owns and operates with her husband Dr. Chuck Verderber. Dr. Ulrich explains why she joined the Board in 2019 to serve older adults:
"I'm interested in how our notions of "Aging Well" can be expanded by technology and the coming "gratitude economy" that I have seen is emerging in our culture, this through my other work with EverWideningCircles.com."
Age Well is grateful to have the experience and dedication that Liz Gamache and Lynda Ulrich bring to the Age Well Board. Age Well is a nonprofit organization that has served Addison, Chittenden, Franklin, and Grand Isle counties since 1974. For more information call 800-642-5119 or visit AgeWellVT.org.
Related Articles & Free Vermont Maturity Subscription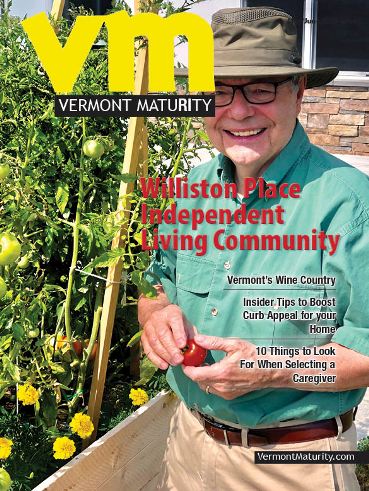 A Snowbird's Financial Packing List
Age Well Partners with CARS to Offer Vehicle Donations
Volunteering in Retirement Makes Life a Joy